BIRTHDAY GIVEAWAYS / SOUVENIRS

BIRTHDAY SOUVENIRS / GIVEAWAYS PHOTOS
CALL OR TEXT (0999) 888-6980
EMAIL xscents@gmail.com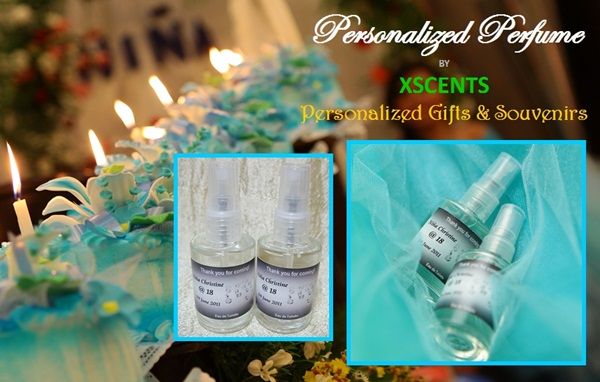 PERSONALIZED BIRTHDAY SOUVENIRS / GIVEAWAYS: POLISH GLASS BOTTLE 15ML WITH EAU DE TOILETTE (EDT) / PERFUME
Note: Polish 15ml can be used for cologne, room spray and hand sanitizer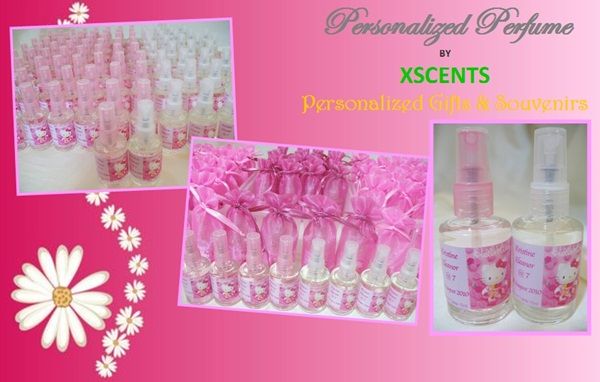 PERSONALIZED BIRTHDAY SOUVENIRS / GIVEAWAYS: POLISH GLASS BOTTLE 15ML WITH EAU DE TOILETTE (EDT) / PERFUME
OPTIONAL: POUCH TO MATCH COLOR MOTIF
Note: Polish 15ml can be used for cologne, room spray and hand sanitizer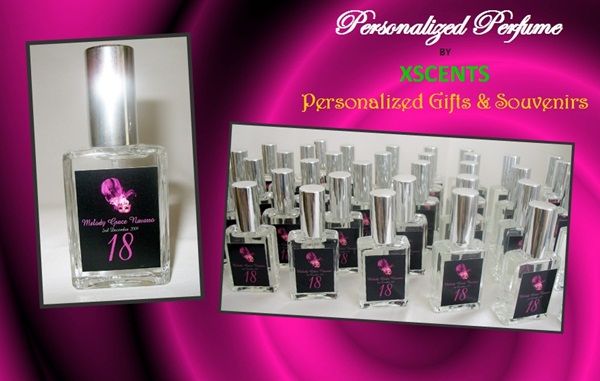 PERSONALIZED DEBUT SOUVENIRS / GIVEAWAYS: JULIA SQUARE GLASS BOTTLE 30ML WITH EAU DE PARFUM (EDP) / PERFUME
Note: Julia Square 30ml can be used for cologne, room spray and hand sanitizer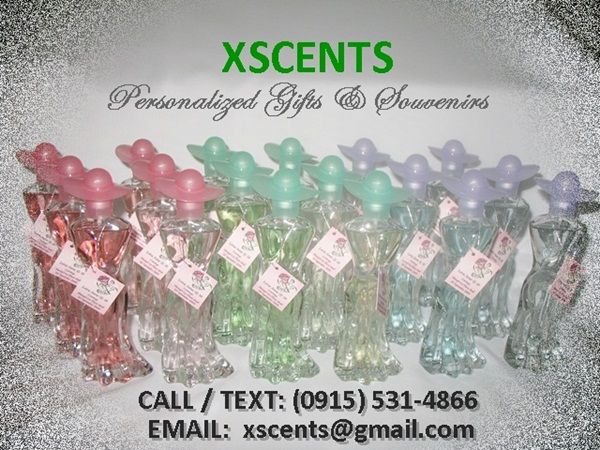 PERSONALIZED DEBUT SOUVENIRS / GIVEAWAYS: LADY DECANTER GLASS BOTTLE 45ML WITH EAU DE PARFUM (EDP) / PERFUME
Note: Lady Decanter 45ml can be used for cologne, room spray and hand sanitizer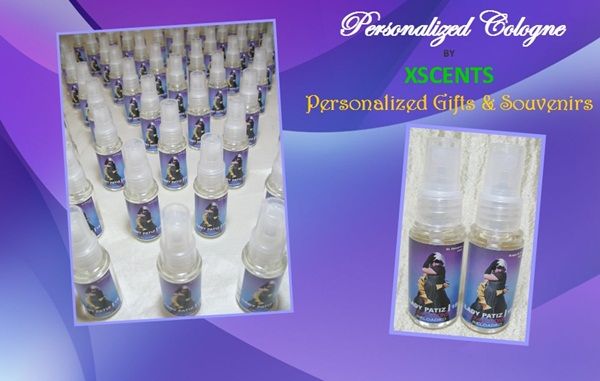 PERSONALIZED DEBUT SOUVENIRS / GIVEAWAYS: PET BOTTLE 30ML WITH COLOGNE
Note: PET 30ml can be used for cologne, room spray, hand sanitizer and insect repellent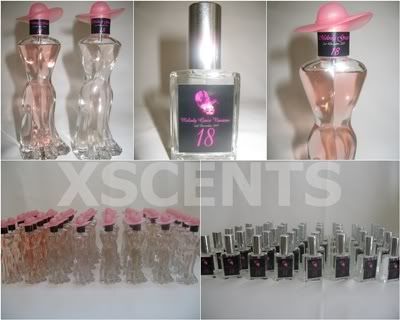 BOTTLES:  LADY DECANTER GLASS BOTTLE 45ML & JULIA SQUARE GLASS BOTTLE 30ML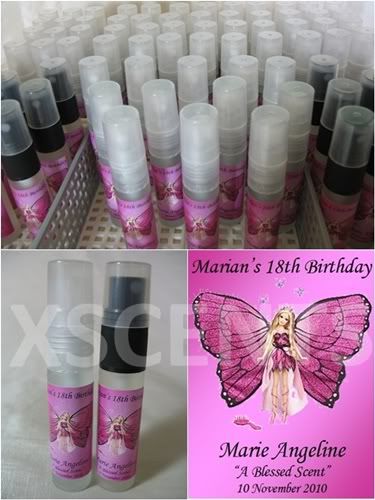 BOTTLE: TUBULAR GLASS BOTTLE 10ML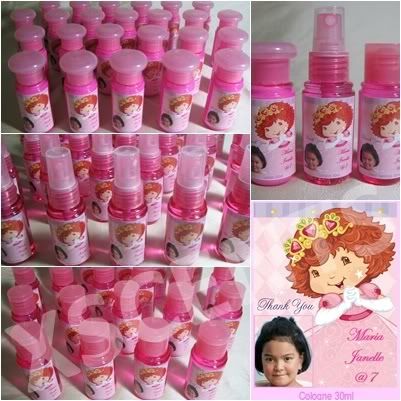 BOTTLE: PET 30ML
BOTTLE: TUBULAR GLASS BOTTLE 10ML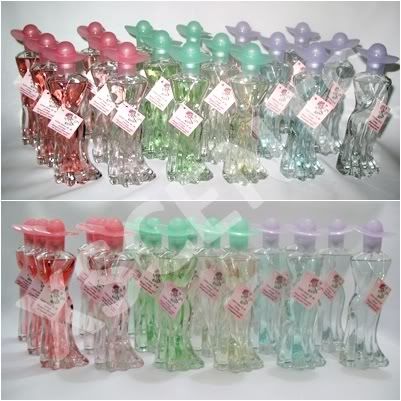 BOTTLE: LADY DECANTER GLASS BOTTLE 45ML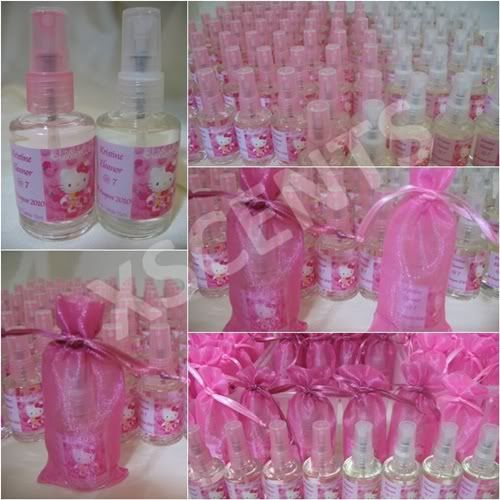 BOTTLE: POLISH GLASS BOTTLE 15ML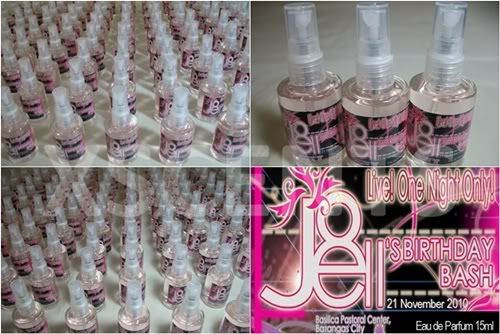 BOTTLE: POLISH GLASS BOTTLE 15ML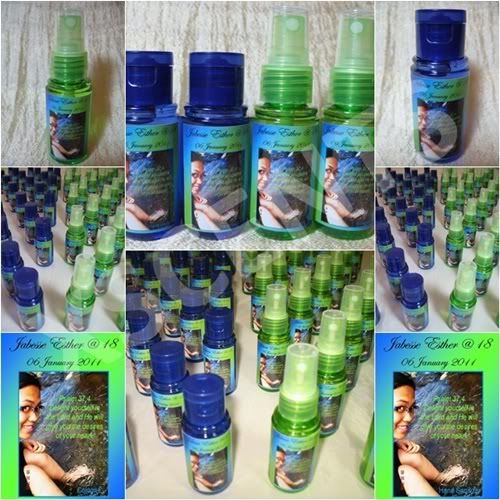 BOTTLE: PET 30ML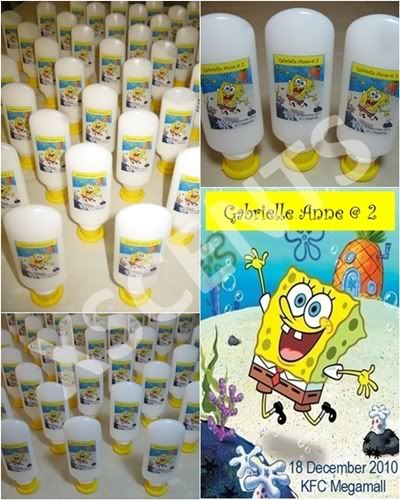 BOTTLE: LOTION TUBE 50ML
BOTTLE: PET BOTTLE 30ML WITH MUSHROOM FLIPTOP CAP
BOTTLE: JULIA SQUARE GLASS BOTTLE 30ML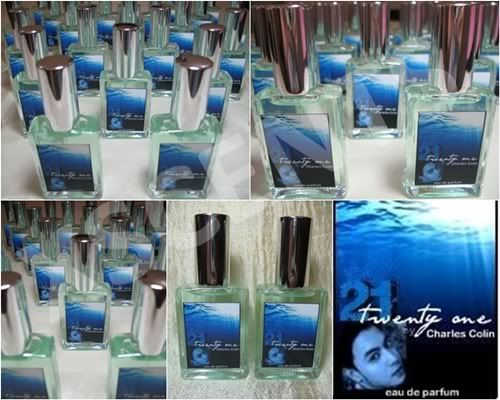 BOTTLE: JULIA SQUARE GLASS BOTTLE 30ML
BOTTLE: HUGO-CONE GLASS BOTTLE 60ML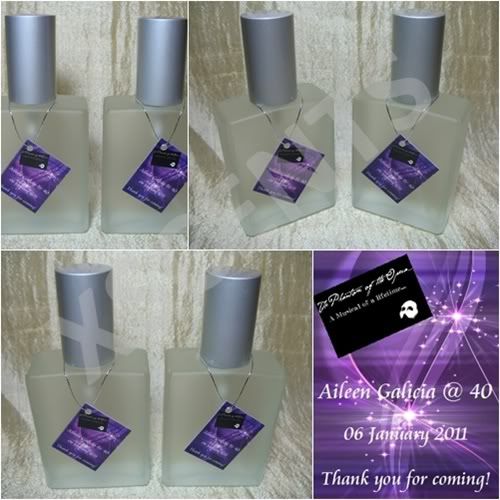 BOTTLE: CLEAN-SQUARE GLASS BOTTLE 60ML
BIRTHDAY SOUVENIRS
Show a touch of your personality with personalized birthday giveaways.
CONTACT US: 
For any inquiries, you may reach us at:
Tel. (63-999) 888-6980 for international calls 
Tel. (0999) 888-6980 for local calls

Email: xscents@gmail.com
 
Websites: 
www.xscents.24ex.com 
TO REQUEST FOR QUOTATION, WE NEED THE FOLLOWING DETAILS: 
Your chosen product (e.g. perfume, cologne, hand sanitizer, lotion, massage oil, room spray, aromatherapy oil, reed diffuser, and other products)
Your estimated order quantity
Your location (if shipping is needed) 
Event and event date
Email all the above details (nos. 1-4) to xscents@gmail.com
Rest assured that the finished products are very nice with high perceived value.  We would be glad to serve your requirements.